BEE BOXES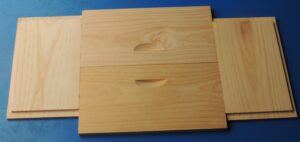 Please enquire, limited availability, 10 frame super $28 each
Metal lid covers $17.50
Nuc boxes 4 or 5 frame, complete with metal lid $50
Nuc box 4 frame, super only $22
Bottom / base board $15
Escape boards, lids, hive bottoms, cleats, risers etc – please enquire for pricing & availability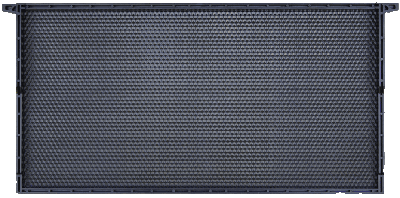 Beetek plastic frame
One piece plastic frame, no wiring, no foundation needed, brush with melted wax to give the bees a start
$4 each (Code BTBF)
FRAMES (wooden) – unassembled – $2 each or $160 box of 100
Manly and Ideal frames are New Zealand made, and in stock. Full depth & WSP frames – stocks may be limited.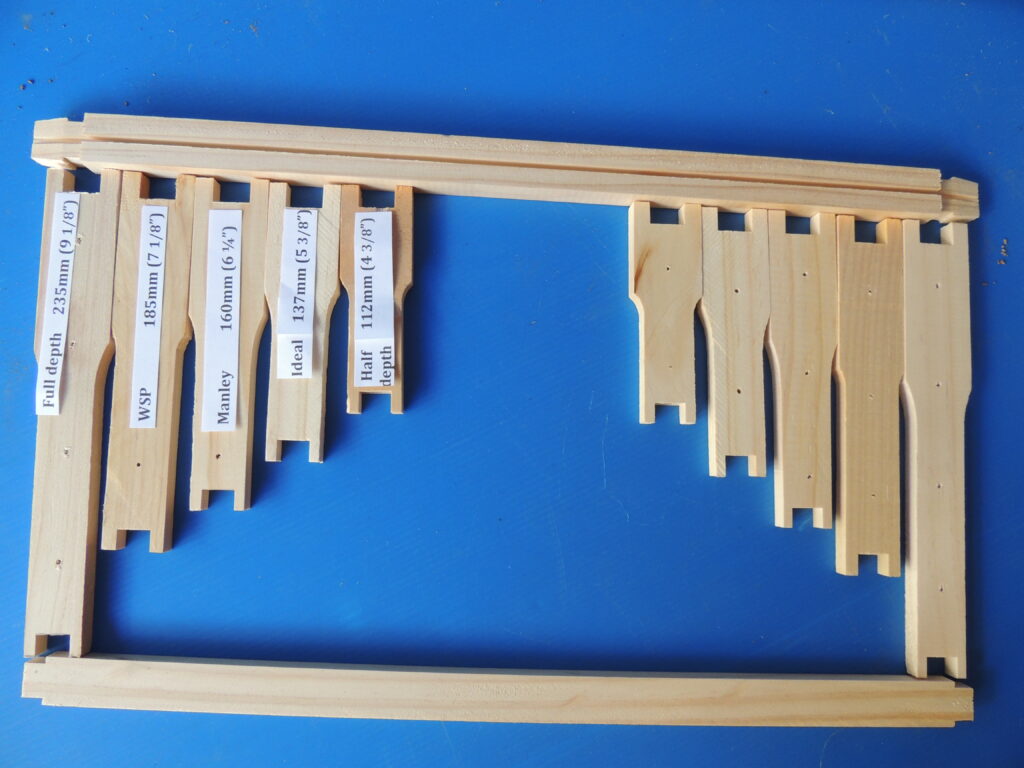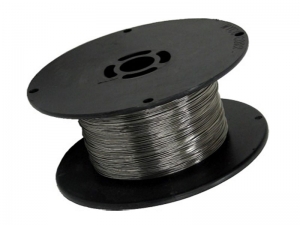 Frame wire – galvanised
300 gram roll $12.50 (Code QBWG300)
500 gram roll $17.50 (Code PBWG500)
Galvanised wire on a small plastic reel. The 300 gram roll will do approximately 100 frames, and the 500 gram roll about 200 frames.