Small hive beetle traps
Easy to use, eco friendly. The all-natural way to trap the small hive beetle. Simply fill the trap with cooking oil or DE powder, and place it between 2 frames. The beetles go in and can't get back out. You can change them out as often as necessary, even during a honey flow! Traps are disposable.
$2.40 each in Cartons of 100 ($240)
$2.75 each for 10 or more
$3.00 each in singles (Code BMBB)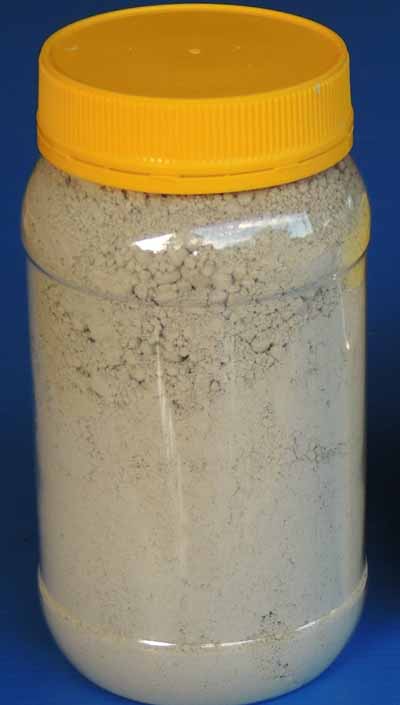 Absorbacide per 200gms
$12 (Code msdac_200gm)
Absorbacide powder
(Diatomaceious Earth) for refilling the traps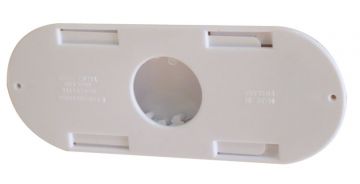 Porter bee escape
$5 each (Code MBE665)
The plastic Bee Escape is inserted into the slot on the inner cover which serves as a one way door allowing bees to escape but prevents them from re-entering the supers. Place the inner cover with bee escape beneath the super you want to extract. Bees will clear the super after 2 – 24 hours.

Plastic bee escape (Nicot)
$8 (Code SWBE40)
Useful for removing bees from trees or house walls due to its larger size. 38 cms x 13 cms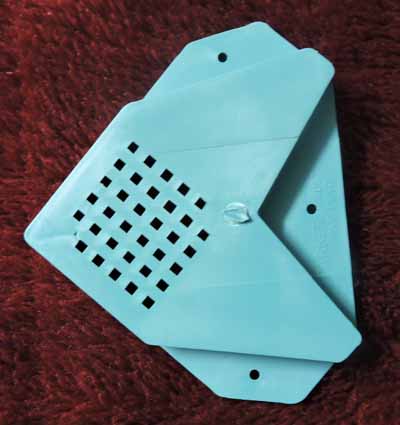 Plastic double corner escape
80 cents each (Code PARBE)